Christmas morning was a bit different for us this year. It was the first year we haven't been in Idaho. I had to work Christmas eve and wouldn't get off until 6am on Christmas morning, so it only made sense to stay home.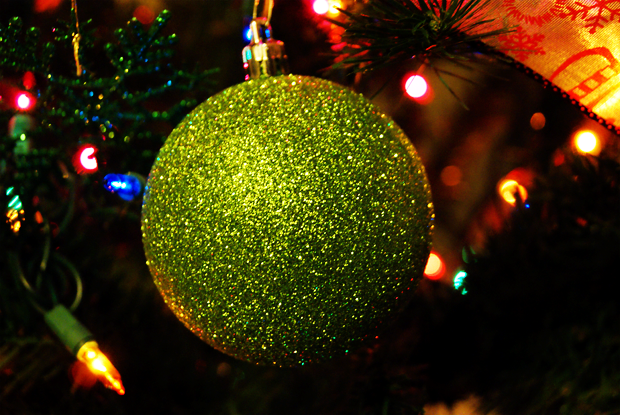 It was fun for me to get home to see that Santa had come for the boys.


Since we were headed to Idaho later that morning, we woke the boys when I got home. Neither of them wanted to get up and it was 7am. Maybe it's because it took Chandler an hour to fall asleep because he was so excited. Chan kept laying back down even though we told him Santa had been here.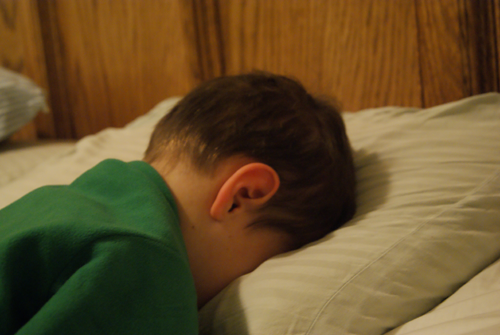 Finally he and Rowan made their way downstairs, and the look on their faces were priceless. Chan was particularly happy to see a Pokemon Wii game by his stocking...the ONLY thing he'd asked Santa for. :)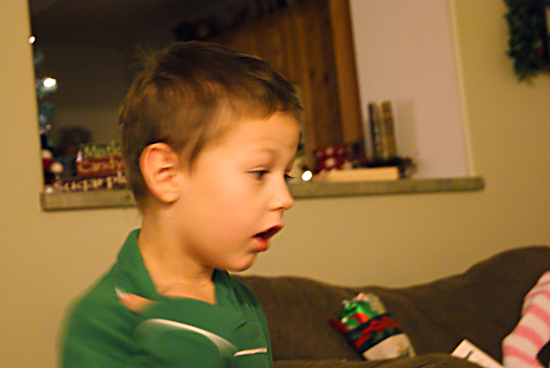 Since the are into a lot of the same toys, Santa brought them a variety of things to share like Bigfoot, a Chuggington Train Set, Stinky the Garbage Truck, and a Imaginext Batman set.
Meeting Bigfoot


Marshall and his new Apple TV.


The Aftermath...isn't it wonderful?