These last couple weeks, Chan has been in swim lessons. He's never done any lessons or had an outlet like this, and it's been great! I put him straight into a level 2 because I looked at what they learned in level 1, and he could already do everything.
He's done really well and only has a few days left. They've learned to bob 5-10 times in a row, float on their backs, and basics of the front and back crawl. It's pretty cute to see him attempt to do the front crawl. I took these pictures and video this last Monday when he was halfway through the session. I didn't get him doing anything exciting, but it's still cute. There's only 3 kids in his class, and he loves his teacher, Grace.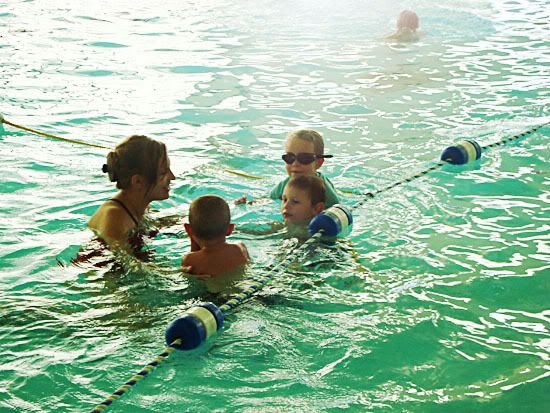 I'd love to put him in the next level, but I'm still not sure what's going on with clinicals next semester so we will see....
But for now, here is my little fishy!