I am
thankful
for.....
My awesome sister Avry who hosted Thanksgiving dinner and did a mighty fine job.

Family, and the chance to get together with them.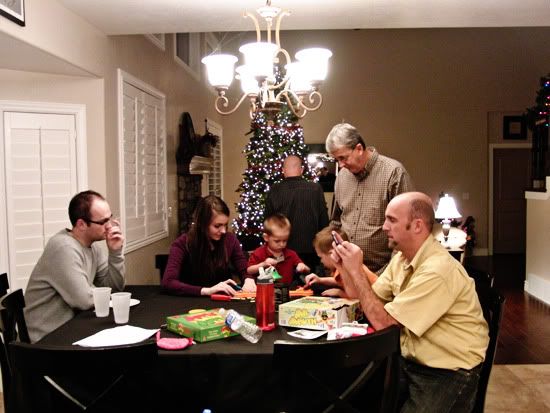 Thanksgiving dinner and turkey comas.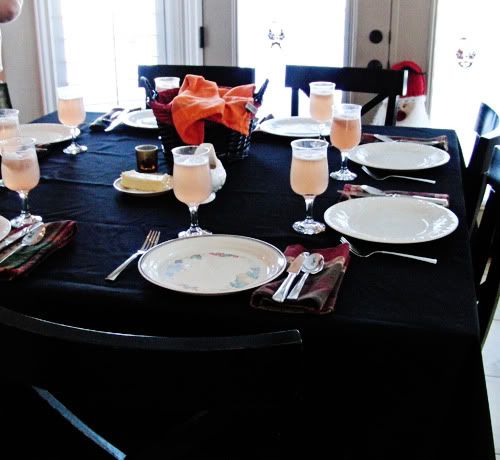 Avry's 15 foot Christmas tree - wow. Let us not forget brother Jason hugging it.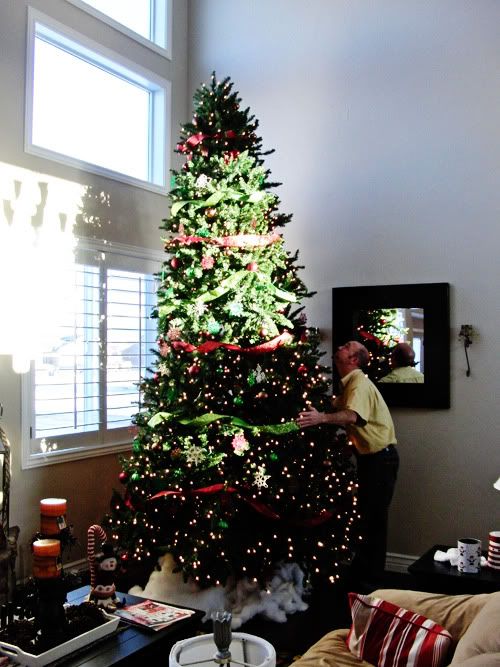 My mad Vanna White skills. (Can you tell the pictures I took were a bit random and sporadic?)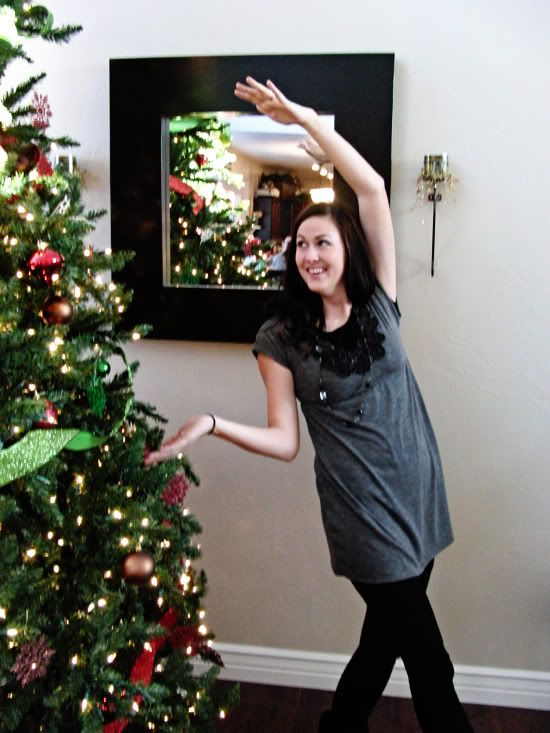 And everything else I didn't get a picture of. My loving parents, amazing siblings, wonderful husband, beautiful children, health, happiness, and home.