Welcome to Rowan's Kitchen, where everyday is a new gourmet treat. His specialties are concoctions, so you never know what you'll get. We're not guaranteeing that it will be good, but it will be an experience you won't forget.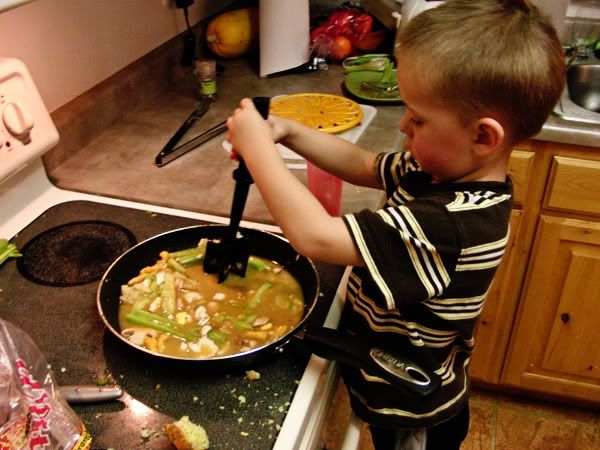 Today's Concoction:
Italian Celery Egg Soup
Ingredients:
Italian Dressing
Diet Pepsi
Mushrooms
Hard Boiled Eggs
Cheetos
Water
Celery
Bread
Who wants to come for dinner?