I was editing some photos of a picnic we went on the other day, and I couldn't help but see this in the pictures I took of Rowan. I've also been thinking about quite a few things and people...they know who they are.
We all have to start somewhere. We grab on, hold tight and trust.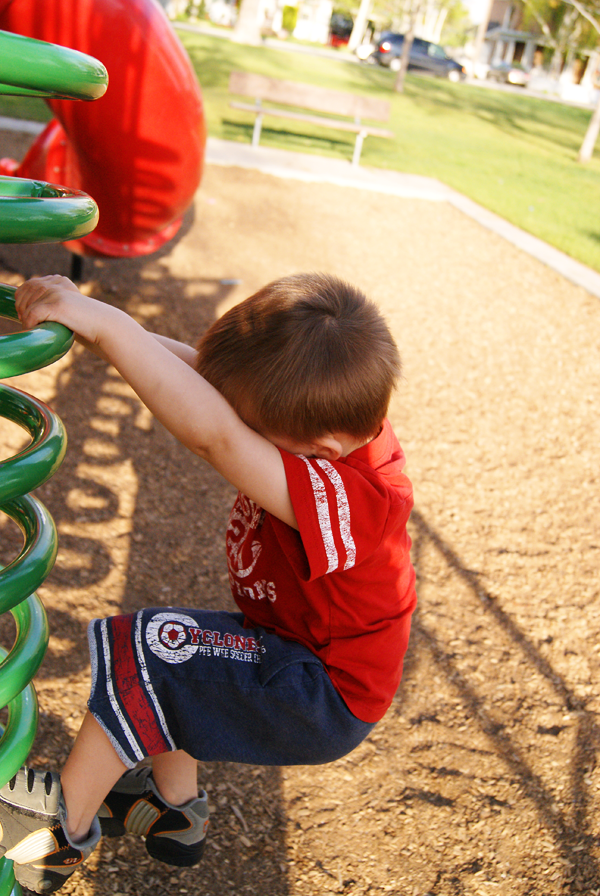 Occasionally we take the time to stop and think about everything going on.....sort through things, just to keep on climbing.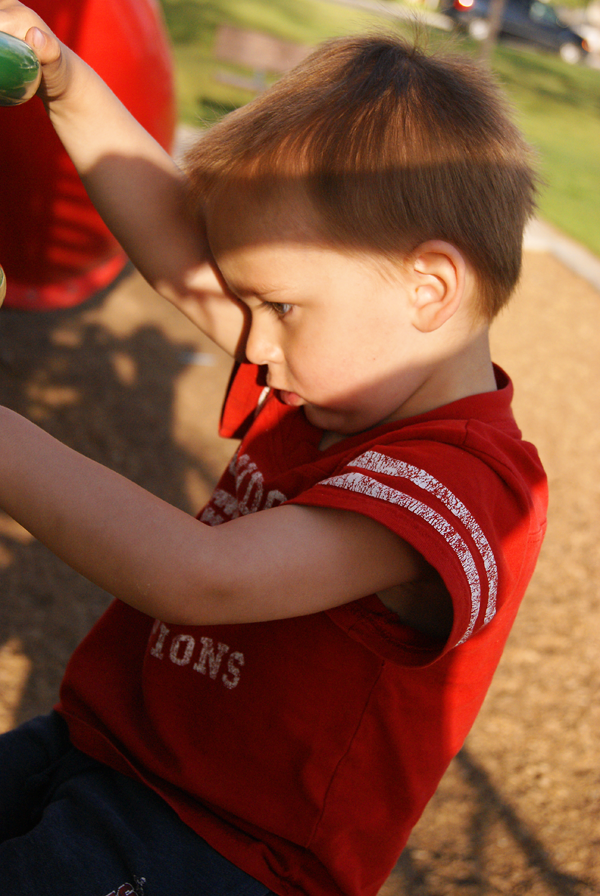 At times you climb, not even sure where you are going or what you are doing. All you know is you need to make it. (At this point, it would be best not to look down.) Just listen to the encouragement below you and continue on.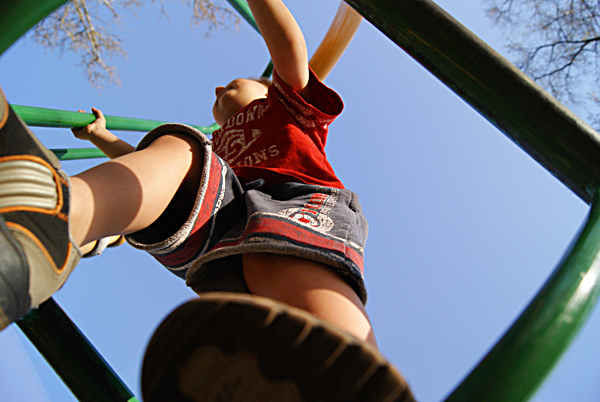 And when you finally get there, sit back, enjoy, and stick your tongue out at all that crap that tried to pull you down. Cause you made it.